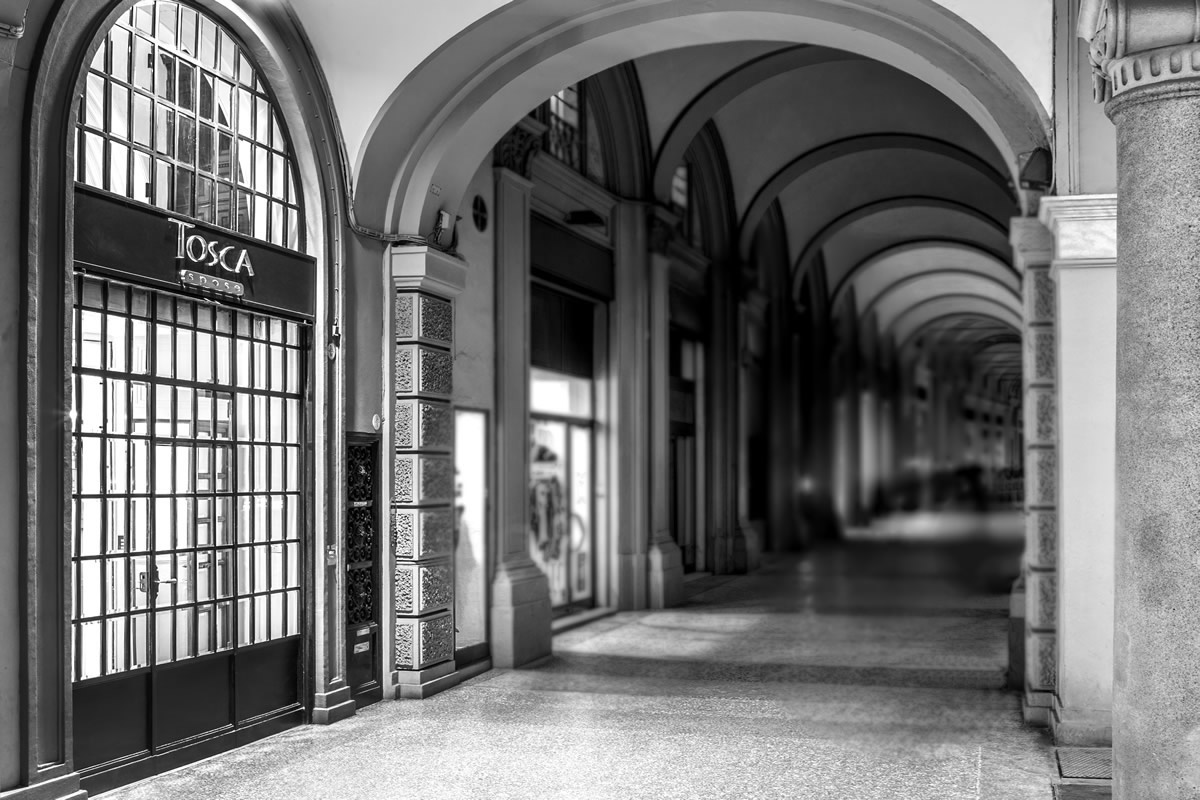 Atelier Tosca is located in Bologna, the Italian art city of arcades, home to the oldest university in Europe and world famous for its good food.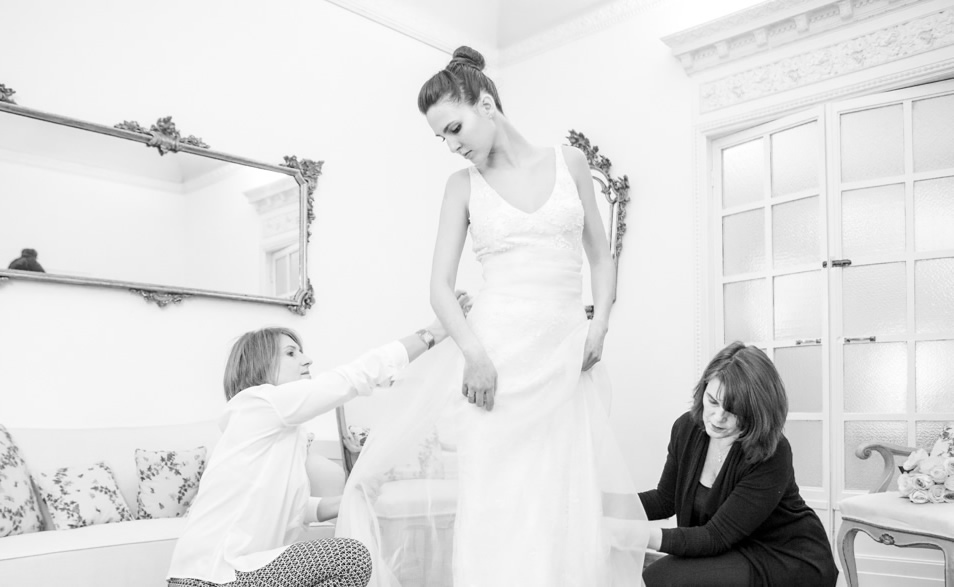 It is in Via Farini, in the heart of the historical city centre, in a location with a glorious past: the ancient De Maria tailor shop used to house the best of Parisian haute couture in the twenties.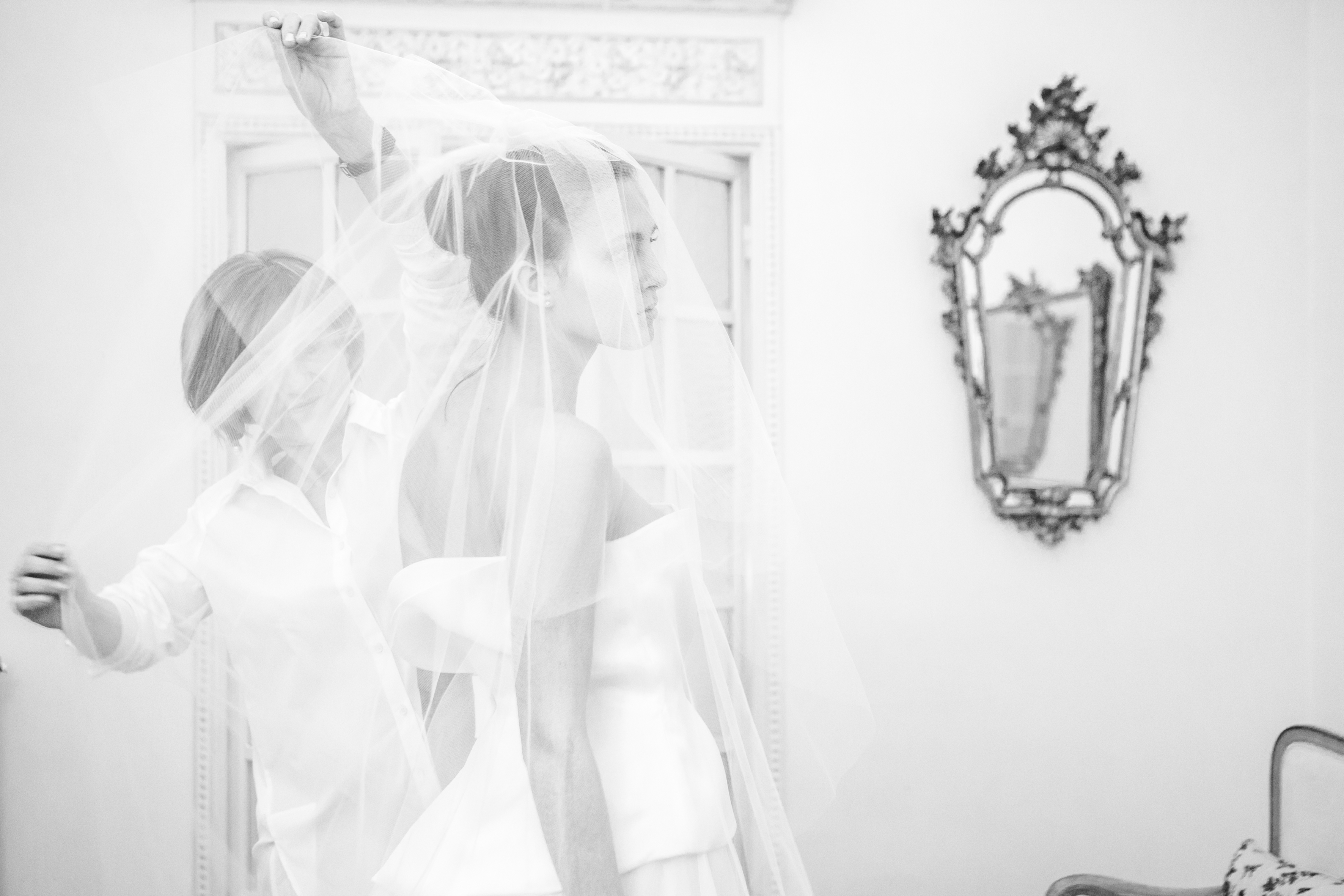 Divided into two floors lit by large arched windows that look out on the arcades, Atelier Tosca - with its decorated plaster ceilings, pure white walls and stylish furniture - is the perfect location for presenting dresses designed by Elisabetta Garuffito to future brides.